Before getting into the exciting world of CFD trading you should be aware of the different risks and benefits associated with CFDs.
Risks
First of all, there is a regulatory issue on this instrument. The industry is not as comprehensively regulated as you could hope for. With this in mind you should always check up on the brokerage you intend to use. Go to their webpage and make sure that they are regulated by a credible regulatory agency like CySEC, FCA or any other major respected institutions.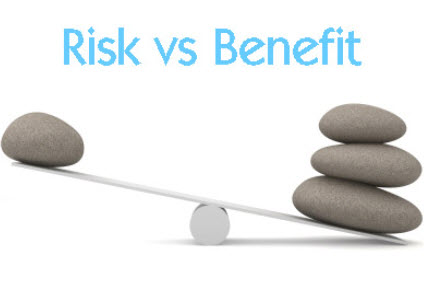 Another major risk which is inherited to CFD trading is the fact that it is linearly leverage based. Y can get a lot out of a little because of the leveraged nature of CFDs, but that goes in both directions so you can also get really big losses out of it, even losses exceeding your initial investments.
When dealing with the way many traders will use this instrument, which is to make a lot of small trades over the cause of a short time. They do this due to the low cost and potential high yields per trade. This combined with the potential leverage trap is one of the major risks when trading in CFDs.
You also have to be aware of what is called spreads, which is a minimum fee you pay when entering and exiting a trade, these can stack rapidly if you open up a high amount of small trades in a day. Having to pay the spreads means profits will be lost on small price movements and that total loss will be larger than the actual amount lost.
It is very important that you learn how to manage risk and use the tools that the broker will provide you with to minimize risk.  Leaving a CFD position unsupervised or trading CFDs without using risk management techniques is gambling, not investing.        DO NOT turn your trading into gambling. Learn how to manage risk and turn CFD trading into a true money-making venture.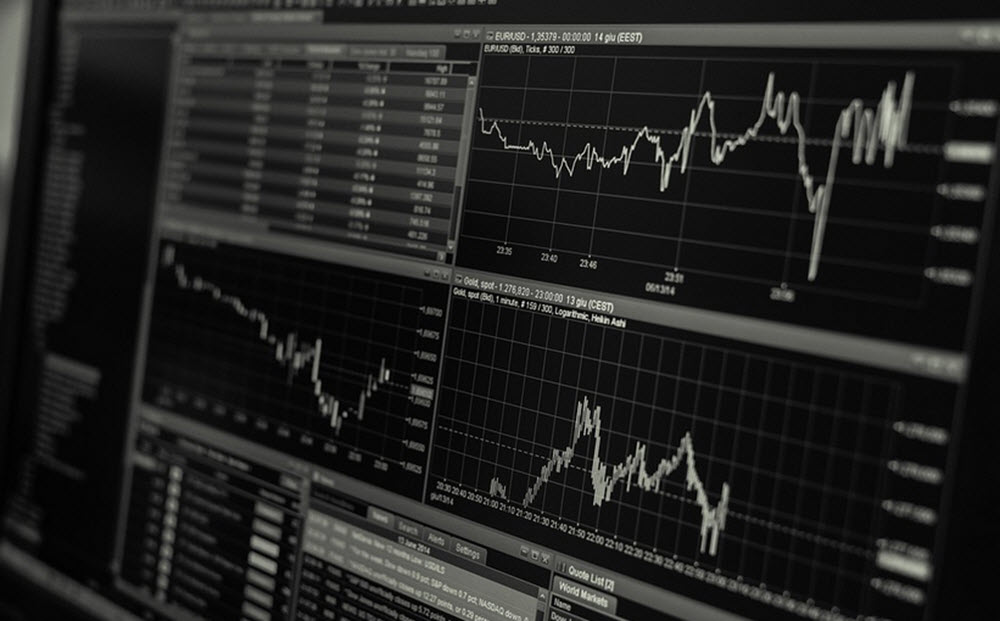 Benefits
And now to the benefits of this trading instrument. Because even though there are risks as mentioned above a lot of day traders still see these benefits as outweighing the risks associated with CFD trading.
First of all the cost of participation is very small compared to other types of trading. The price of entering trades are way lower than a conventional trade. Some brokers will even go as low as zero on entering a trade, but will pull their entire revenue through spreads.
When trading in CFDs you will also have much higher leverage than conventional trading. With margins ranging from 2-20%, you will be able to take very big positions, without much capital. This leverage is the true strength of the format.
The sheer amount of markets and types of assets you have access to as a CFD trader is also a huge upside. The top brokerages will allow you into all major markets around the world, which means you can be trading around the clock. The portfolio of assets some of the major brokerages give you access too are staggering. No matter where your expertise lies you will probably be able to find it. The big sites offer everything from Forex to commodities and everything in between.
Last but not least, the entry requirement of capital. A lot of markets will require you to put down a significant sum before you can start trading. This will limit you if you have a smaller starting capital. Many of the online CFD traders will give you an account even if you deposit no more than $1000 to $5000.